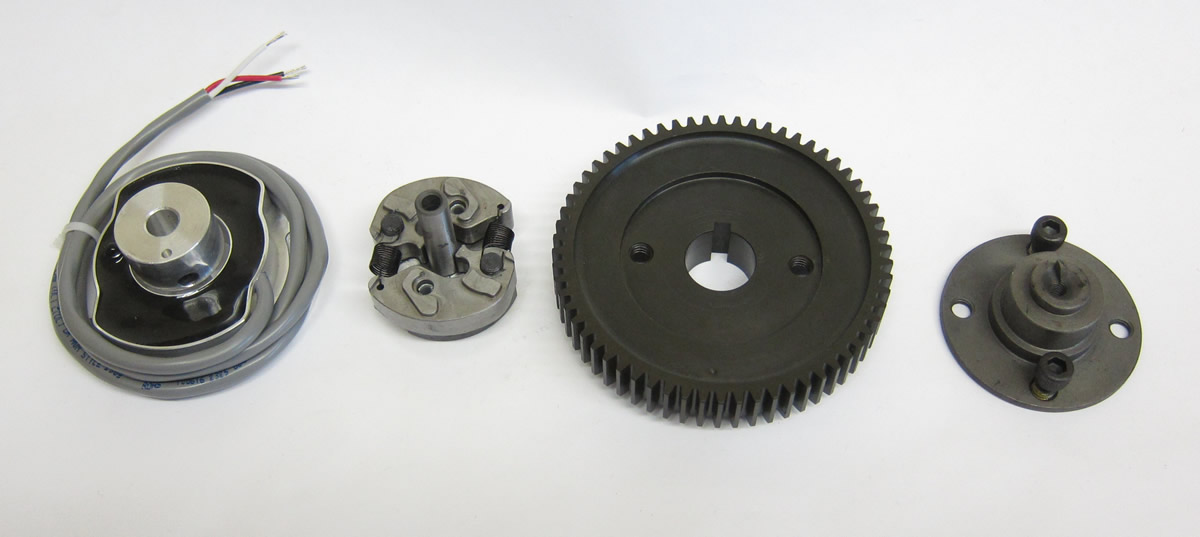 Parts Listed here are Gear Drive SPECIFIC Parts
Choose from Drop Down menu.

If you already have our conversion kit for a Chain Drive Setup and want to convert to a gear drive, you will need ALL parts listed here.
Igntion Module and Auto Advance are different from chain drive parts because of reversed rotation of cams.