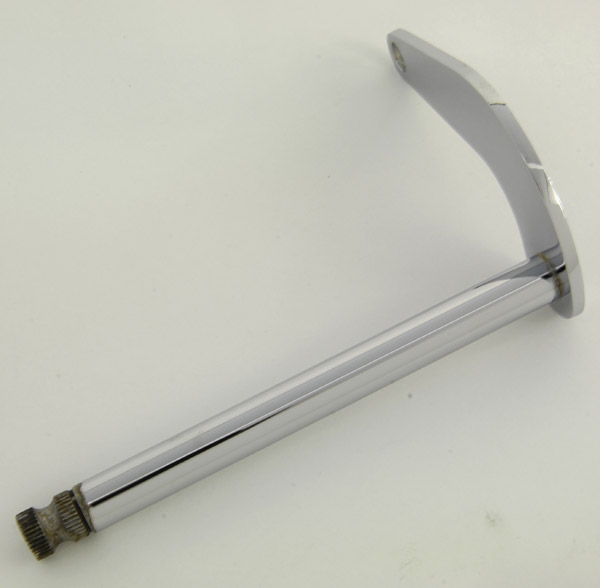 We have sourced a Hard-to-Find part for people switching their FXRs to MID Controls. This Reproduction Shifter Shaft is for all Late-1984 & Newer FXRs, it is high quality but is not made by us.
This levers actually fits in the sleeve, unlike the levers sold by alot of other vendors!
1982 to Mid-1984 FXRs do not use a shifter sleeve. If your bike is like this, this lever will NOT work on your FXR.